Download the latest version (v1.5.45) of TRAHA Global APK.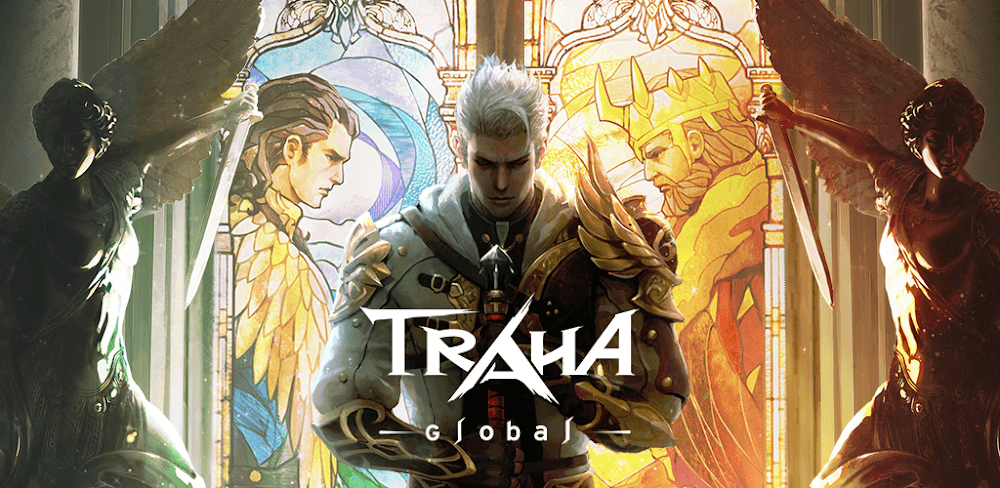 Experience the immersive world of "TRAHA," an open-field MMORPG with stunning 360-degree visuals and immersive sound. The game utilizes advanced graphics technology that brings distant landscapes to life while ensuring clarity in nearby environments. The meticulously crafted music captures the distinct sounds of footsteps in forests and snowfields, delivering a truly immersive experience reminiscent of a cinematic adventure.
Embark on an epic journey through diverse landscapes, from untamed wilderness to expansive grasslands. Utilize auto-progress and gamepad controls to traverse the vast world effortlessly. Whether you prefer manual control or automatic progression, the choice is yours. Engage in battles across various locations using familiar combat mechanics, including attacks and active skills. Some skills even feature advanced techniques that can be triggered by long presses. Additionally, take advantage of player skills such as evasive maneuvers and hit-and-away tactics with long-range weapons.
With its high-end graphics and intuitive controls, TRAHA Global offers a visually stunning experience. The ability to adjust the camera angle adds a unique touch, allowing players to feel like video cameramen capturing the perfect shot. Walking and shooting backward with bows is made easy, making hit-and-away tactics a breeze. The game's exceptional sound quality further enhances the sense of presence, especially when using headphones.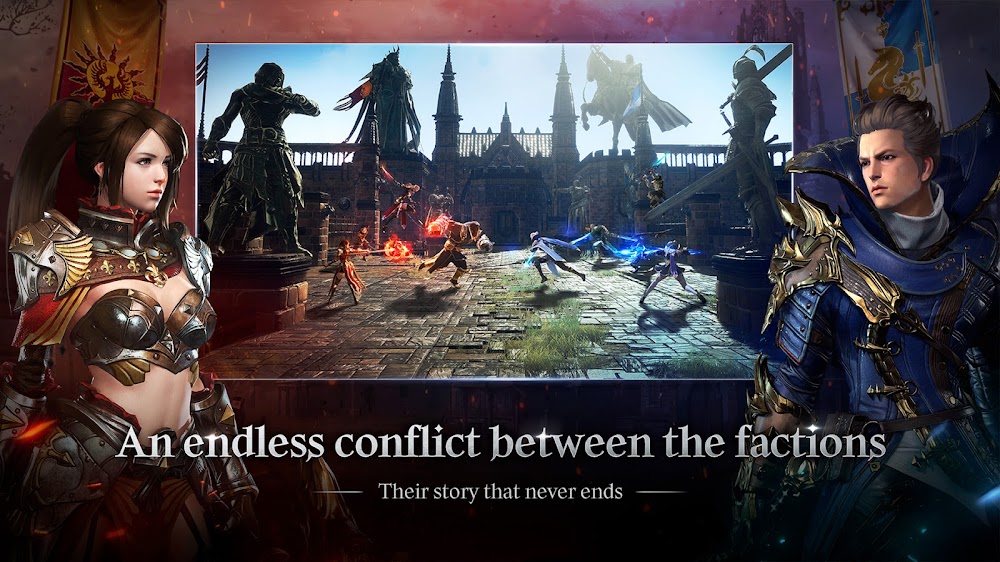 TRAHA Global features an abundance of character development options, thrilling battles, and engaging sub-content. As you progress through quests, new functionalities and diverse content will be unlocked gradually. Main and subquests are just the beginning, as solo party dungeons and other sub-content provide a complete MMO experience, including gathering and fishing.
The game offers a comprehensive training menu, with different levels assigned to each weapon and the ability to switch roles instantly. Whether you prefer the role of an attacker or a healer, adapt your playstyle to suit the situation. In the early stages, you'll acquire more summon items such as spirit cards, summoned beasts, and pets than equipment. Utilize these items to bolster your strength.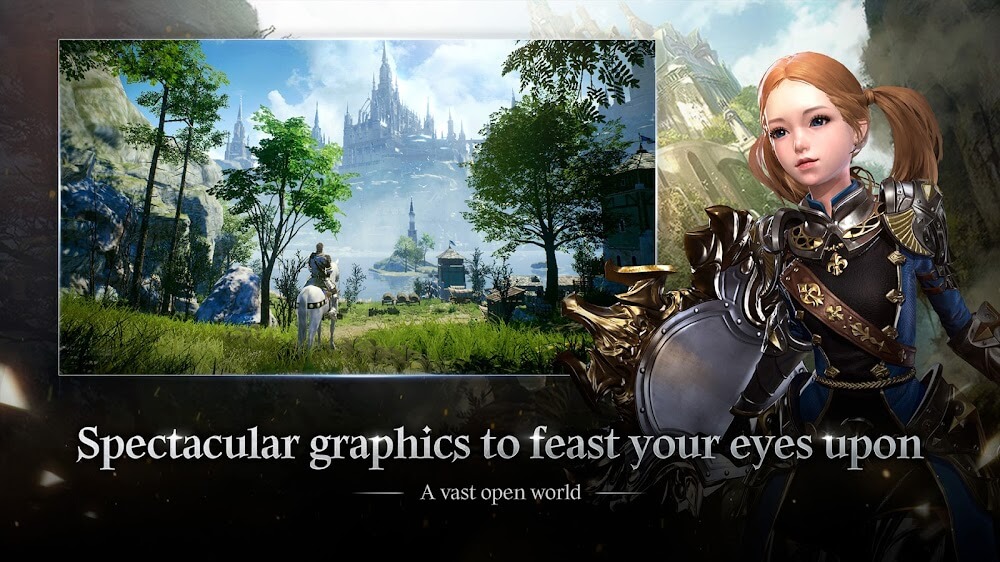 For early-stage strategies in TRAHA, it's important to focus on steady progression, as leveling up through quests can be challenging. Choose one of the three available weapons wisely during the tutorial, as you'll rely on that weapon until reaching level 20. Progress through quests by tapping the quest button on the right side of the screen, automatically advancing the story and leveling up your character and class based on the experience gained.
During your journey, you'll acquire numerous summon tickets, including spirit cards. Take advantage of these tickets to enhance and diversify your deck, increasing your overall strength. Starting from the quest that achieves class level 12, it becomes necessary to defeat smaller fish monsters in the surrounding areas automatically.
Download the latest version (v1.5.45) of TRAHA Global APK now.