Download Dungeon & Fighter Mobile v10.4.7 APK (Latest Version)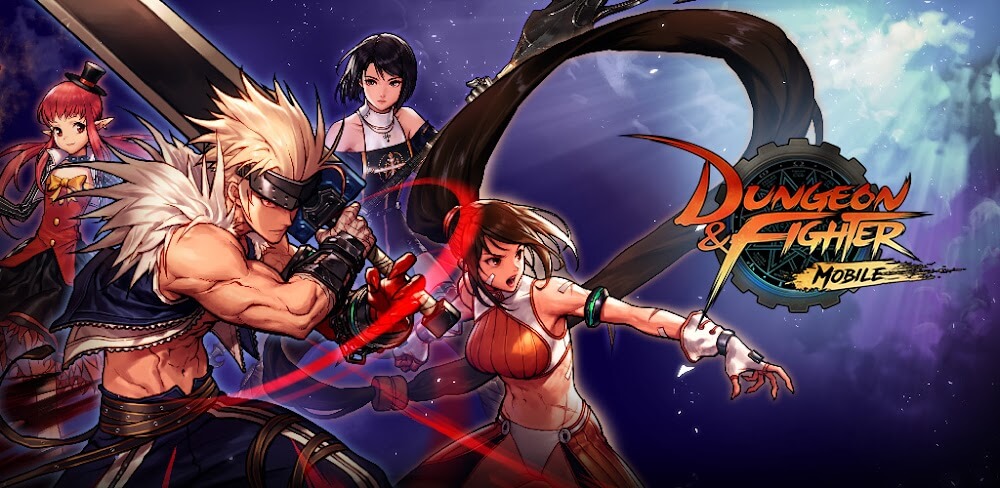 Dungeon & Fighter Mobile, the mobile adaptation of the massively popular Korean MMO game Dungeon Fighter Online, has made its successful debut in Korea. This exciting news brings joy to fans of the original action MMORPG, as they can now enjoy the game on their mobile devices.
With over 15 years of operation, Dungeon Fighter is expanding into new genres, including a fighting game and the recently released mobile version. Initially designed as a two-dimensional, side-scrolling, action-based MMO, the developers of Dungeon Fighter Mobile aim to retain the game's depth and complexity while optimizing it for mobile gameplay.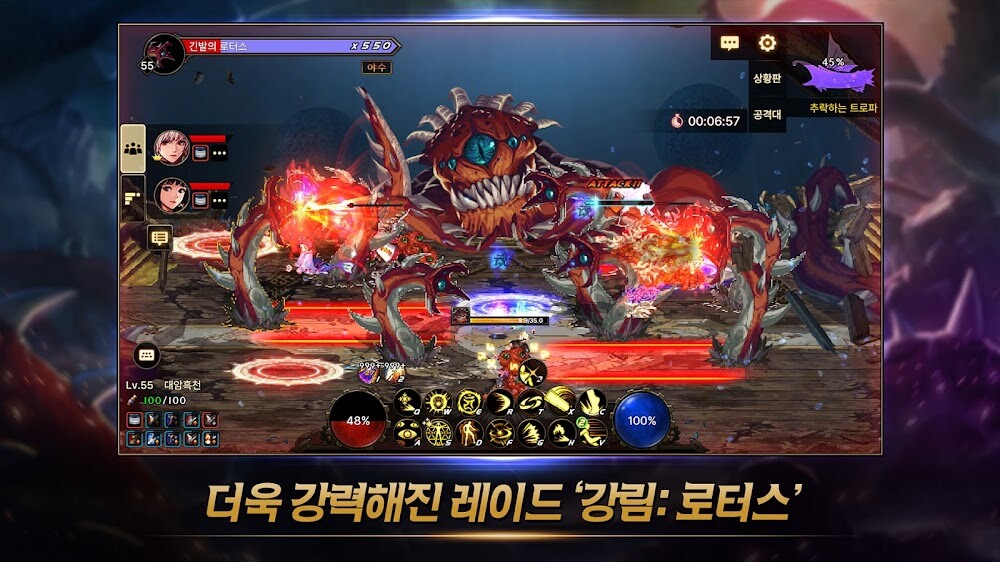 You might wonder how the intense and fast-paced action of the original Dungeon Fighter Online has been translated to the mobile platform. Rest assured, the programmers have completely redesigned the game to take full advantage of touchscreen inputs. Players can still execute chain combos, slides, and utilize expansion slots, just like in the main game.
While the mobile version may offer fewer class options compared to the extensive roster of the original, this is expected considering the game's long history. However, it still promises substantial content and aims to provide the same level of depth and precision required for Dungeon Fighter's combat. Once you choose a class, you will embark on an exciting narrative that spans time and space, allowing you to master your chosen class and overcome challenging obstacles.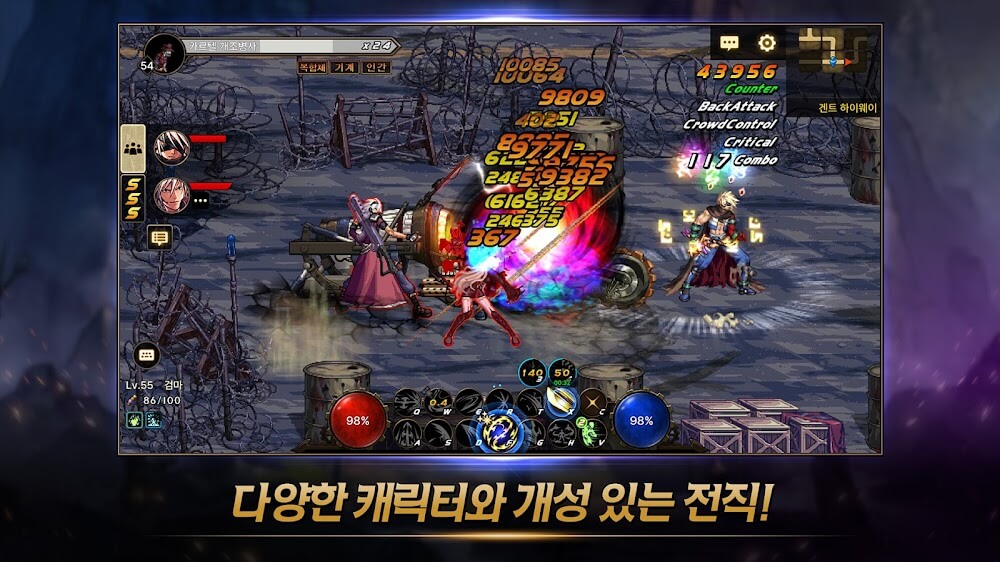 If you're located in Korea and interested in playing Dungeon & Fighter Mobile, TapTap is the recommended platform to download the game for iOS or Android devices. Stay tuned to the official Twitter handles of Nexon and Neople for any announcements, as there is currently no information available regarding the global launch of the game for players outside of Korea.