Download the latest version of Android Auto (v9.8.632424-release) APK.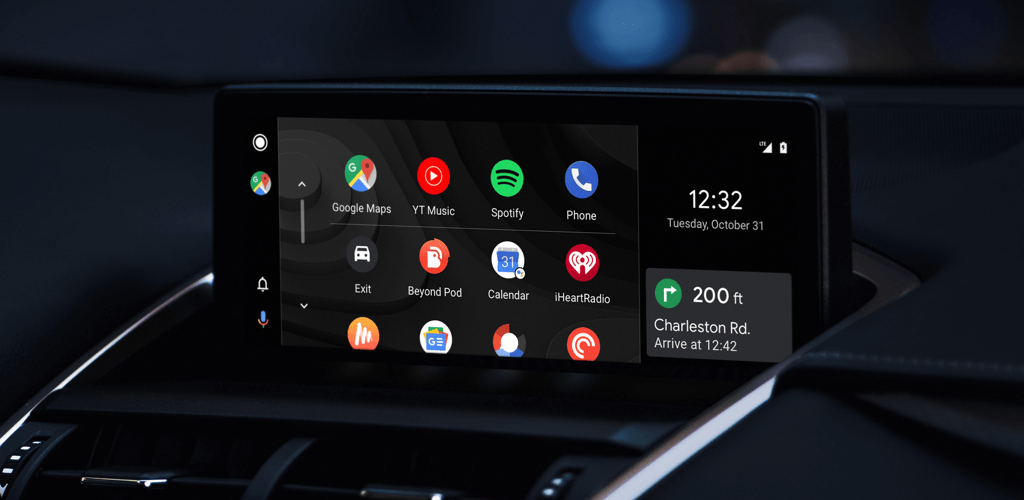 Android Auto is a convenient app that enables you to effortlessly access and use apps on your Android device while driving in your car. With the integration of Google Assistant, you can navigate through the app without getting distracted on the road. This app offers a wide range of car-friendly applications, allowing you to perform basic tasks like making calls with ease. Its practicality makes it an essential tool you shouldn't overlook.
Using Your Device's Apps in the Car
One of the valuable features of Android Auto is the ability to seamlessly utilize the apps installed on your Android device while driving. The advantage is that you can access these apps without having to stop your vehicle. By using voice commands supported by Google Assistant, you can activate and control the apps effortlessly, simply by speaking the desired command.
Leveraging Connectivity and Installation Design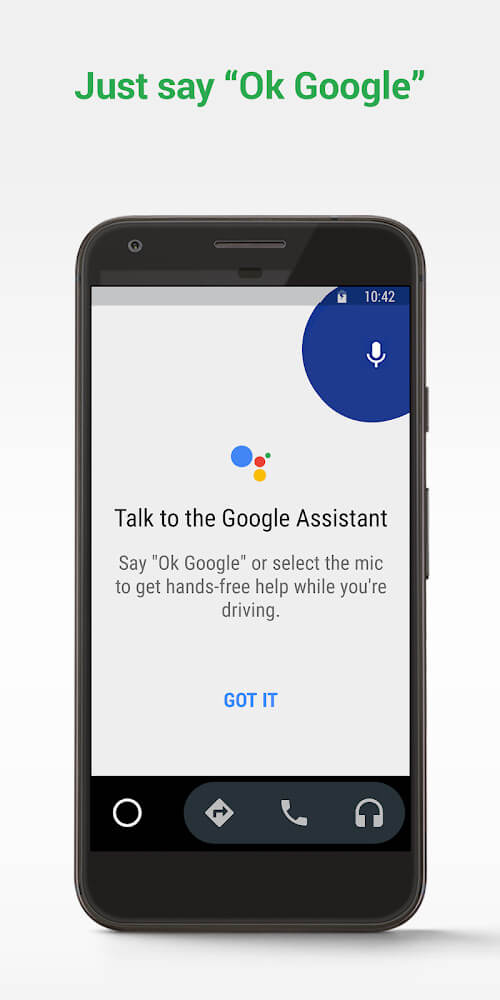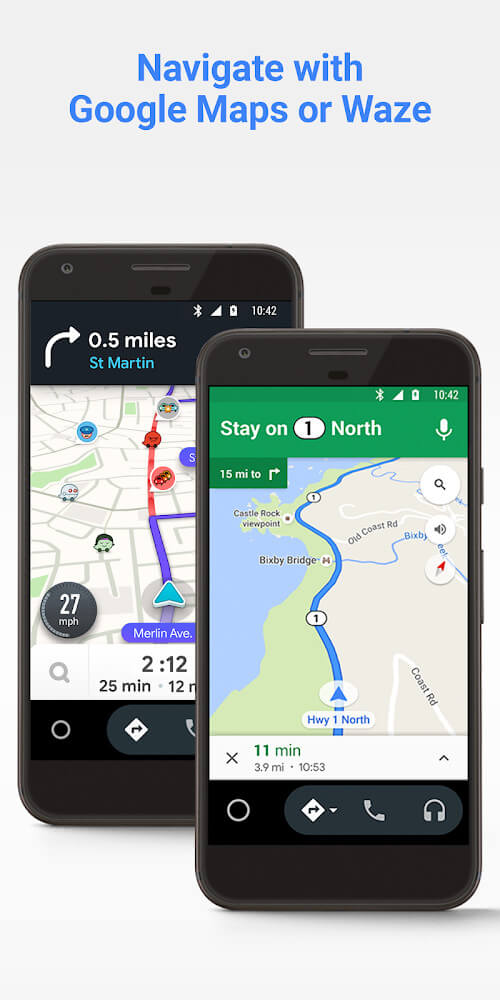 To fully enjoy the features of Android Auto, you'll need to connect your device to your car using a USB cable. However, this connection process is straightforward and hassle-free. Once the connection is established, you can customize essential driving features within the app's settings, such as Wi-Fi limits and automatic phone lock. After completing the installation, you can safely and securely use the available applications.
Simple Navigation Feature
A standout feature of Android Auto is the ability to use Google Maps for navigation. As mentioned earlier, you can control and select destinations without touching the screen, solely relying on voice commands. Simply say "Ok Google" to activate Google Assistant and provide your desired location or search query.
Enjoy Your Favorite Music
In addition to navigation, Android Auto supports podcast and music streaming apps like Spotify. Once again, you can use voice commands to play any song you desire. This feature is especially useful, as music streaming interfaces often demand user attention. By commanding the app with your voice, you can maintain focus on the road and effortlessly enjoy your favorite tunes.
Effortless Calling and Texting
With Android Auto, making calls and sending text messages becomes a breeze. By using the "Ok Google" command, you can listen to and call any contact saved on your device. Remember to have their name in your contacts and follow the familiar command prompts to complete the call. Text messaging works similarly, supporting popular messaging apps like SMS and WhatsApp.
Compatibility with Various Vehicles
Android Auto supports a wide range of vehicle types. Before using the app, it's important to ensure that your specific vehicle is compatible. The developer has provided a list of supported vehicles, which continues to expand over time. You can easily find this list to confirm compatibility.
Download Android Auto v9.8.632424-release APK (Final, Latest)